Hi, my Timercommand is still in my chat, even i deleted it.
Can you help me ?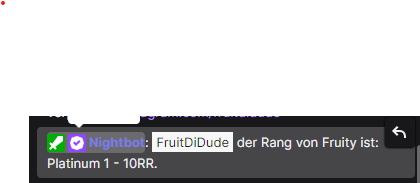 Regards
There is a current issue of custom commands not being able to be deleted through nightbot.tv although i have been able to delete timers: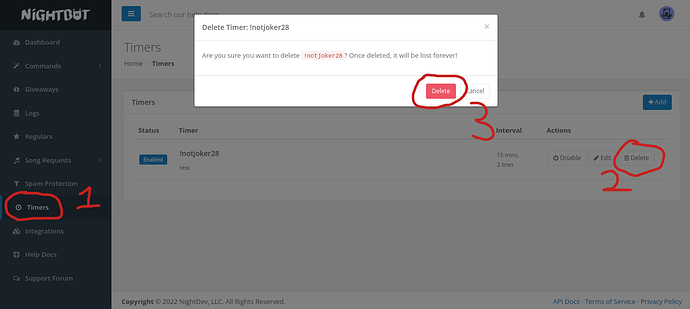 This topic was automatically closed 14 days after the last reply. New replies are no longer allowed.