Hi. I need help editing the CSS to look like the old Diablo 2 battlenet lobby chat.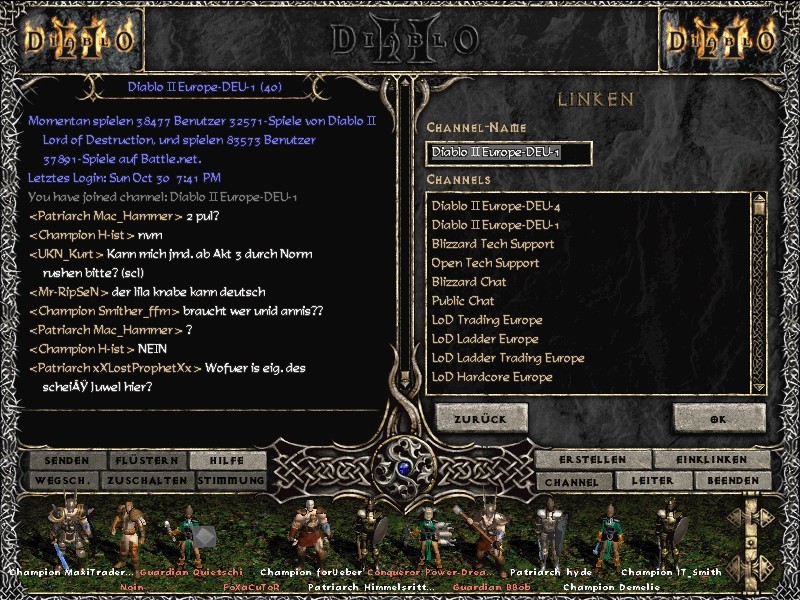 What I cant figure out is how to disable/hide all emote's.
Add "</>" in front and after username ( Message)
And also is there a way to enable/disable "smooth fonts" or whatever it is called?
//Best Regards. Crimson