Nightbot for youtube still exists: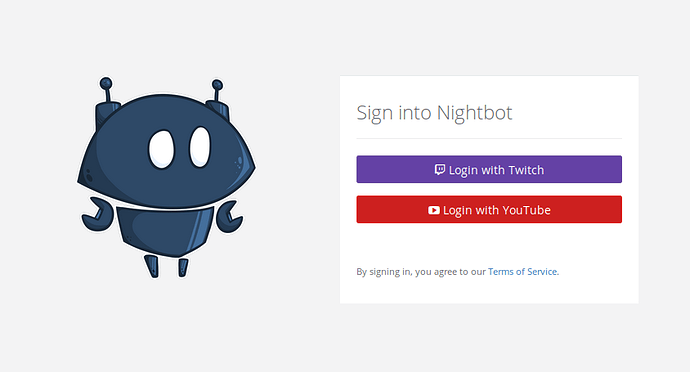 Have you tried clearing your cache or using another browser? What about disabling addons on your browser, some adblockers will break the login buttons.
Thank you very much!!! haha
This topic was automatically closed 14 days after the last reply. New replies are no longer allowed.