the managed channels arent even showing under my account.
Thank you
In case it wasnt clear. I help a couple friends with their channel, and used to see their names so I could swap accounts easily as a manager.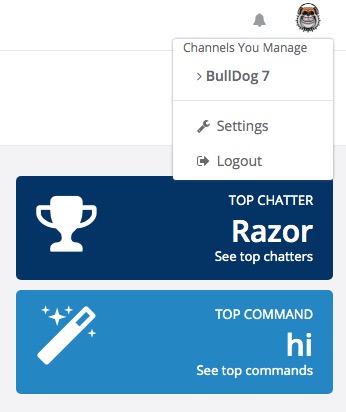 As you can see it only displays my name/YT channel
Thank you
Are you still a listed manager under their accounts? Perhaps an ad-blocker could be hiding the buttons to switch accounts.