I just noticed that the statistics on main dashboard of Nightbot look weird. The commands seem to be repeating with and without exclamation mark (even though there is only one version defined), as well as names on most active users list. The numbers are also different for every appearance of command/name.
The bug appears on different bots I manage, so it doesn't seem to be depending on channel.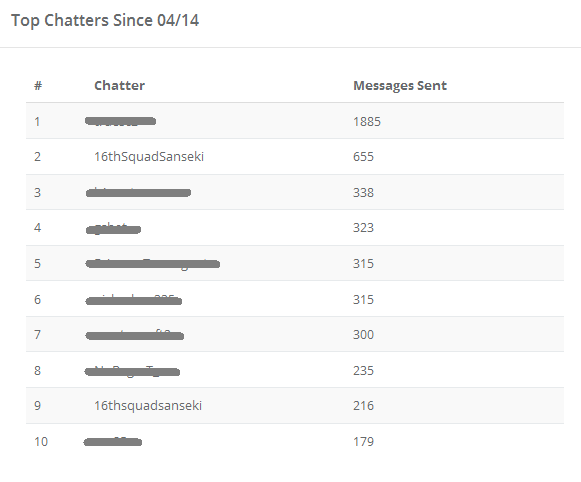 EDIT: Judging by the fact that names are upper and lower case, maybe it depends on PC and mobile users? (since mobile twitch app doesn't use capitalization) That still doesn't really explain commands though.